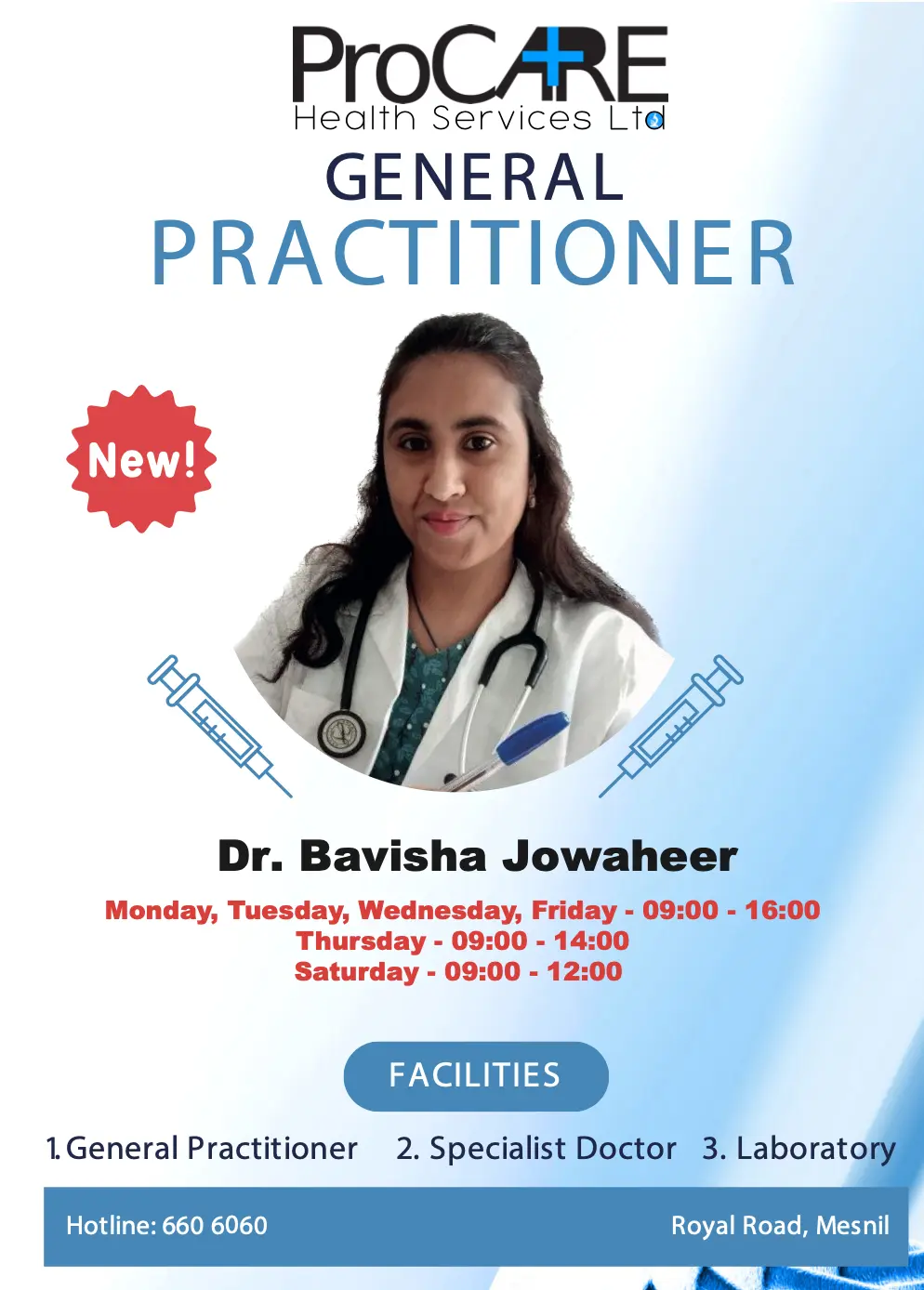 PREPAY – Consultation on site – GP @ Mesnil
Description
🏥 Streamline Your Visit to Mesnil: Prepay for Your Consultation and Reclaim Your Time! 🕒
We understand the value of your time, which is why we're excited to introduce a hassle-free solution for your upcoming medical consultations at Mesnil Medical Center. Say goodbye to waiting rooms and hello to efficiency! With our new prepayment option, you can now secure your consultation slot and save precious time on the day of your visit.
📅 How it works:
1. Select your preferred consultation type and time slot through our easy online booking system.
2. Opt for the prepayment option at checkout.
3. Enjoy the peace of mind knowing your consultation is confirmed and your time is reserved just for you.
💡 Benefits:
✅ Swift Check-In: Breeze through our dedicated prepayment lane and skip the regular registration process.
✅ Minimize Wait Time: Your consultation will be prioritized, reducing any potential delays.
✅ Seamless Experience: Experience the convenience of a streamlined visit and personalized care.
🌐 Embrace the Future of Healthcare:
At Mesnil Medical Center, we're committed to enhancing your healthcare journey. Embrace the future of healthcare services by taking advantage of our prepayment option and make the most out of your valuable time. Your well-being is our priority, and we're excited to offer you a more efficient and patient-centric experience.
👉 Book now and prepay for your consultation – because your time matters. See you at Mesnil! 🏥💙
#MesnilMedical #EfficiencyInHealthcare #PrepayAndSaveTime