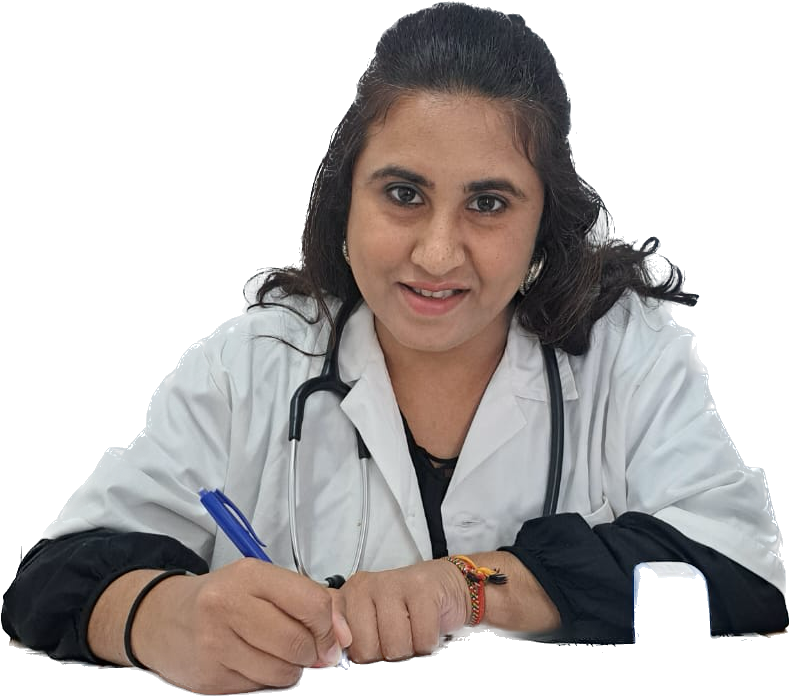 Speciality
General Practitioner
Degrees
College of Surgeons
Areas of Expertise

Primary Care
Continuity of Care
Diagnostic Skills

Office
ProCare Medics, Royal Road, Mesnil
Gender
Female
Dr. Bavisha Johaweer
General Practitioner
Dr. Bavisha Johaweer received her approval to work since 2016 by the medical council of Mauritius. Following her professional qualification from Bordeaux, she practiced as General Practitioner at Muller Clinic.
Dr. Bavisha Johaweer is a highly skilled and compassionate General Practitioner with extensive experience in providing comprehensive healthcare services. With a strong commitment to patient-centered care, Dr. Johaweer strives to establish long-term relationships with her patients, emphasizing continuity of care and promoting overall wellness. She possesses exceptional diagnostic abilities, enabling her to accurately assess symptoms, diagnose medical conditions, and develop personalized treatment plans. Dr. Johaweer's expertise extends to various areas of primary care, allowing her to address a wide range of health concerns while emphasizing preventive measures and health promotion. Her dedication to the well-being of her patients, combined with her exceptional medical knowledge and empathetic approach, make Dr. Bavisha Johaweer a trusted healthcare professional within the field of General Practice.
Approved by the Medical Council of Mauritius
What doctors say
As a General Practitioner, I am fortunate to have a job that I am truly passionate about. The opportunity to help people and make a positive impact on their lives is what drives me every day. I find immense fulfillment in being able to provide comprehensive healthcare services to individuals of all ages and backgrounds.
The connection I form with my patients is something that I truly cherish. It is a privilege to listen to their concerns, understand their health needs, and work collaboratively to develop personalized treatment plans. Witnessing the improvement and well-being of my patients is incredibly rewarding.
What I enjoy most about being a General Practitioner is the ability to play a pivotal role in the lives of my patients. From diagnosing and managing acute illnesses to providing ongoing care for chronic conditions, I am dedicated to delivering compassionate and patient-centered healthcare. The trust that patients place in me fuels my commitment to continuously learn, adapt to new medical advancements, and provide the best possible care.
Ultimately, my love for this profession stems from the satisfaction I feel when I can make a difference in someone's life. Helping people achieve optimal health and well-being is not just a job for me; it is my calling, and I am grateful every day for the opportunity to serve as a General Practitioner.
Our Specialists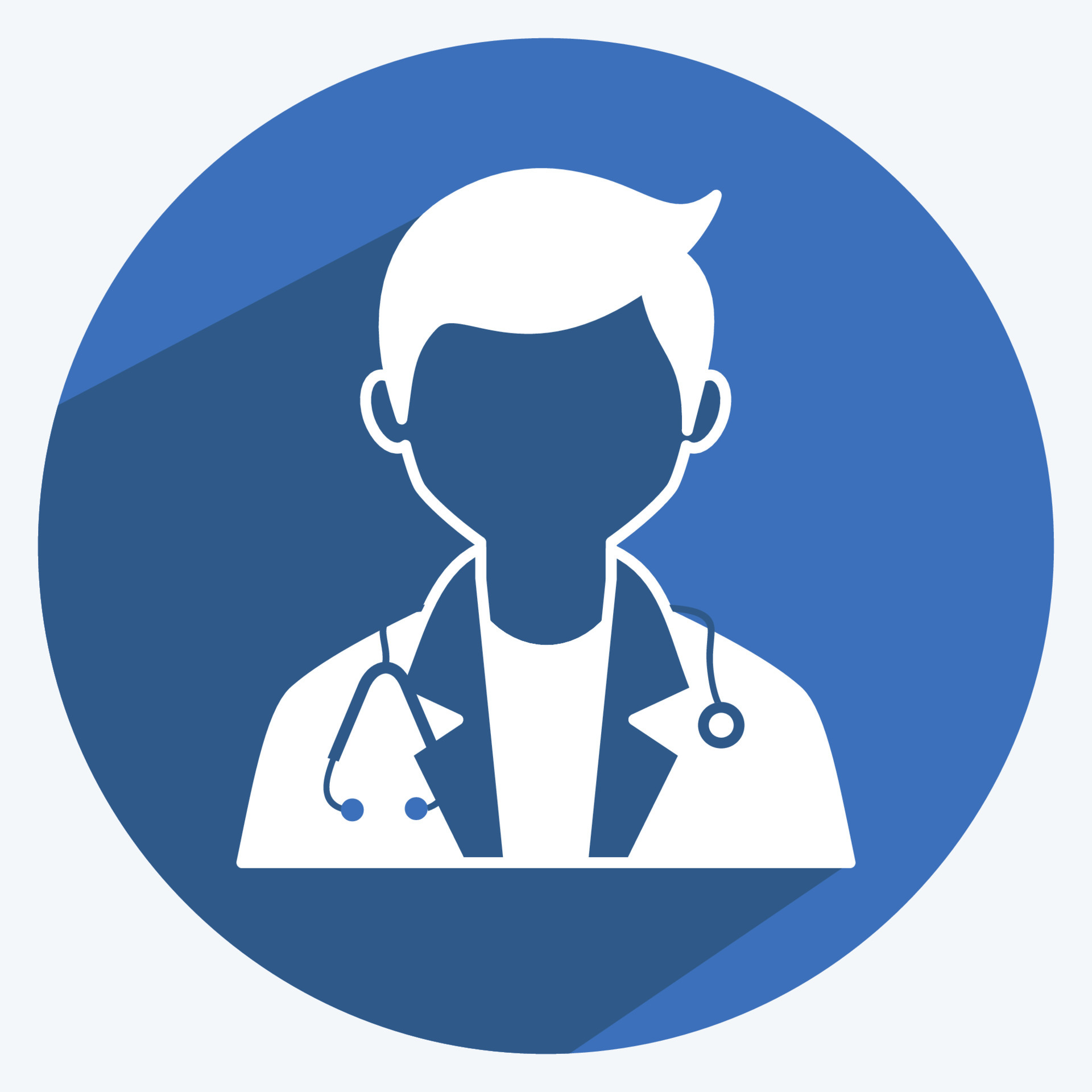 Dr. Heman Bhola
Pediatrician
Dr. Heman Bhola is a dedicated and compassionate Pediatrician, specializing in the healthcare and well-being of infants, children, and adolescents. With a strong commitment to providing comprehensive medical care, Dr. Bhola is passionate about fostering the health and development of young patients, ensuring their optimal growth and a bright future.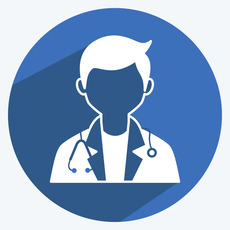 Dr. Abdool Russeed Ziyad Sondagur
Cardiologist
Dr. Abdool Russeed Ziyad Sondagur is a highly skilled and experienced Cardiologist specializing in the diagnosis and treatment of cardiovascular diseases. With a deep passion for cardiovascular health, Dr. Sondagur is dedicated to providing comprehensive cardiac care, utilizing advanced techniques and innovative approaches to improve the well-being of his patients.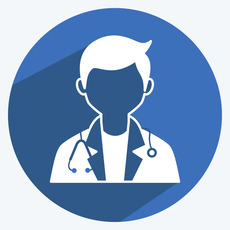 Dr Rajeev Samjhu
ENT Specialist
Dr. Rajeev Samjhu is a highly skilled and experienced ENT specialist, focusing on the diagnosis and treatment of ear, nose, and throat disorders. With a commitment to providing exceptional care, Dr. Samjhu utilizes advanced techniques and specialized knowledge to help patients achieve improved hearing, breathing, and overall ENT health.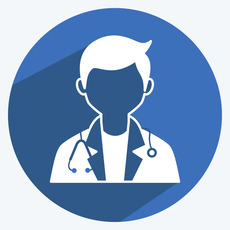 Dr Kartick Prema Ramchurn
Gynaecologist & Obstetrician
Dr. Prema Kartick-Ramchurn is a dedicated and compassionate Gynaecologist & Obstetrician with extensive experience in women's reproductive health. With a patient-centered approach, Dr. Kartick-Ramchurn provides personalized care, guiding women through every stage of their reproductive journey with expertise and empathy.